Local First Class Professional Millwork Shop serving Maryland, DC, and Northern Virginia since 1993
Sterling Millworks, Inc. is a manufacturer of custom architectural elements and historical reproductions for historical, commercial, and residential projects. Our state-of-the-art millwork shop in Aquasco, Maryland specializes in custom wood flooring and molding in widths up to 9" wide and lengths of 8' to 16'. We can manufacture to your specs in any species of wood. Short or long runs, no job is too small!
Here's what we do…

Sterling Millworks manufactures custom moldings (straight and radial), paneling, flooring, wood siding, custom doors, and architectural elements for architects, interior designers, renovation experts, and homeowners. Many of our clients are restoring historic properties in Georgetown and Capitol Hill (Washington, DC), Old Town Alexandria VA, Arlington, VA, Annapolis, MD and all around Southern Maryland. We offer custom patterns for your next project or can match old or historical patterns from your sample, our catalogs, CAD drawings, or a sketch. We specialize in Georgian, Federal, and Colonial profiles. We grind the profile knives on site and faithfully match any profile. You may also select from any of the hundreds of knives in our collection of crowns, casings, bases, chair rails, panel moldings, lap, and tongue-and-groove wood sidings, or from WM Patterns, Weinig, Rex, Smoot, and others.
Any Shape and Any Species of Wood
As long as it's available, we can manufacture your product out of any species of wood, including: Cherry, Oak, Mahogany, Walnut, Pine, Maple, Poplar, Red Grandis and more. We make custom flooring up to 9 inches wide and planks 8 to 16 ft. long—to your specifications at no additional charge.
We also make Custom Doors, Crown Moldings, Base, Chair Rail, and All Others, Straight or Radius. Need a local source for live edge tops, vacuum kiln-dried lumber, and reclaimed lumber? We have a local source! Call today for information.
S2S, S4S, Resaw, Cabinet Stiles and Rails, Flooring, Ceiling Panels, Custom Wainscoting, Chair Rails, Bar Rails, Wood Siding, Lintels, Corbels, and more.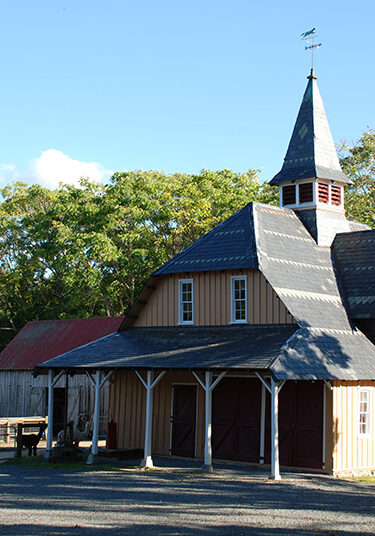 Let's meet and talk about your project
HOURS ARE BY APPOINTMENT ONLY
Sterling Millworks welcomes visitors, but appointments are required. Since we are a busy millwork shop on a gated property, you must call before visiting. By scheduling an appointment, we can guarantee our full attention and a safe visit.